15A Snap-in receptacle
$10.95
Part No.:6057-05
Weight: 0.20 LB
Length: 0.00 IN
Height: 0.00 IN
Width: 0.00 IN
Accepted Payments:
Visa, MC, American Express, Discover, PayPal
15A Snap-in receptical. In 2019, we changed receptacles from a receptacle with wire pigtails to a receptacle with connectors and no pigtail. The images below show the difference between the pre-2019 receptacle and the 2019 (and forward) receptacle.
The receptacle below was used prior to 2019.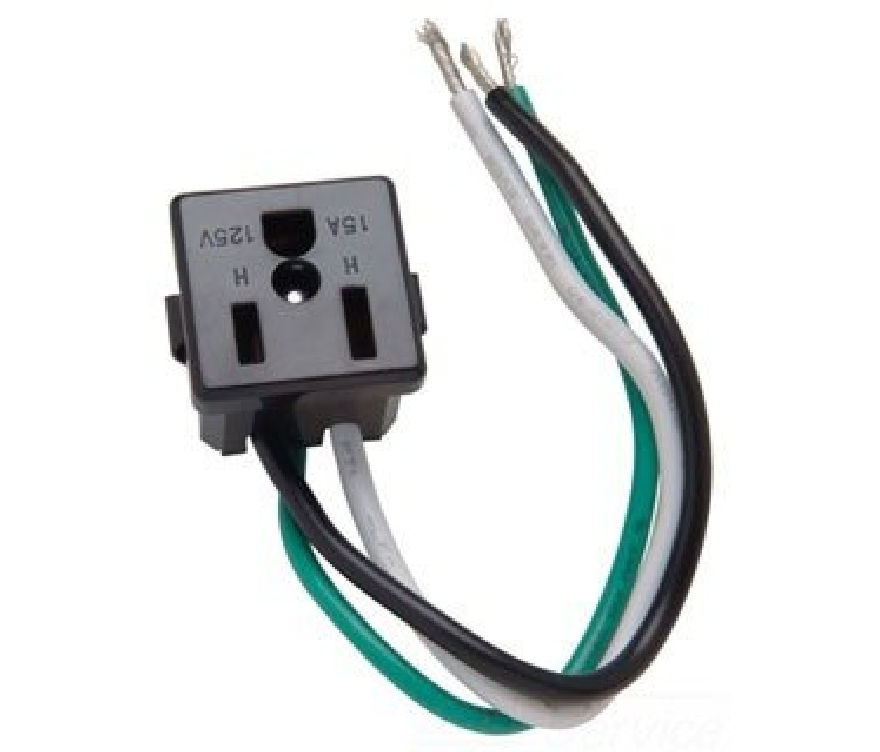 The "new" receptacal is pictured below.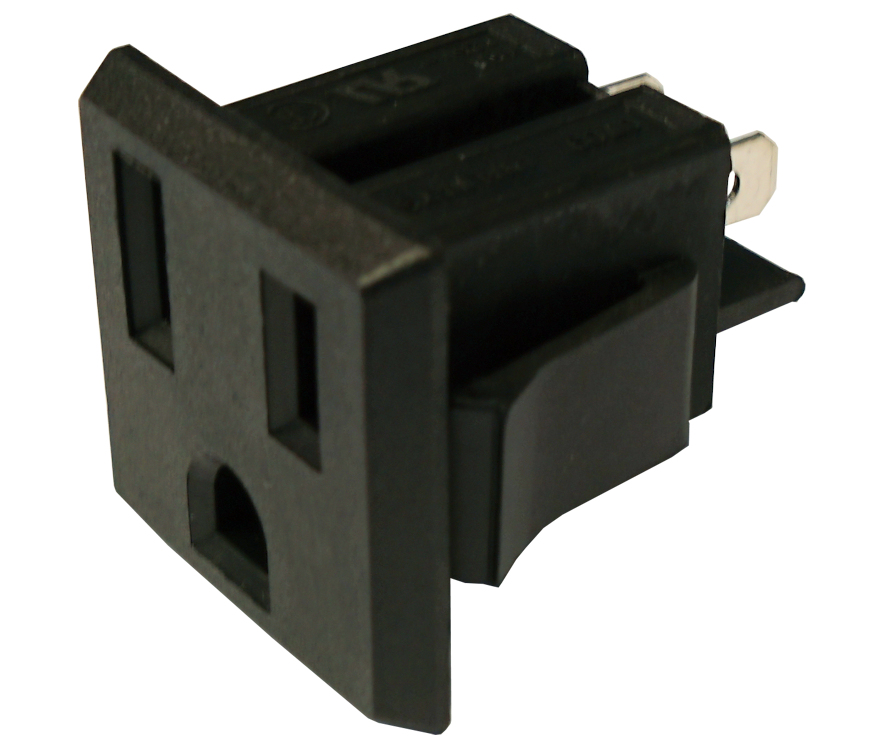 RELATED PAGES