Headlight Tab Repair Course
$49
Part No.:PR-03
Weight: 0.00
Length: 0.00
Height: 0.00
Width: 0.00
Accepted Payments:
Visa, MC, American Express, Discover, PayPal
IMPORTANT NOTE:
This course is hosted on our training website. To take the course, you must first register for an account on the training website, which will be different than your Polyvance.com account. Please click here to access the training website.
PR-03 - Headlight Tab Repair Course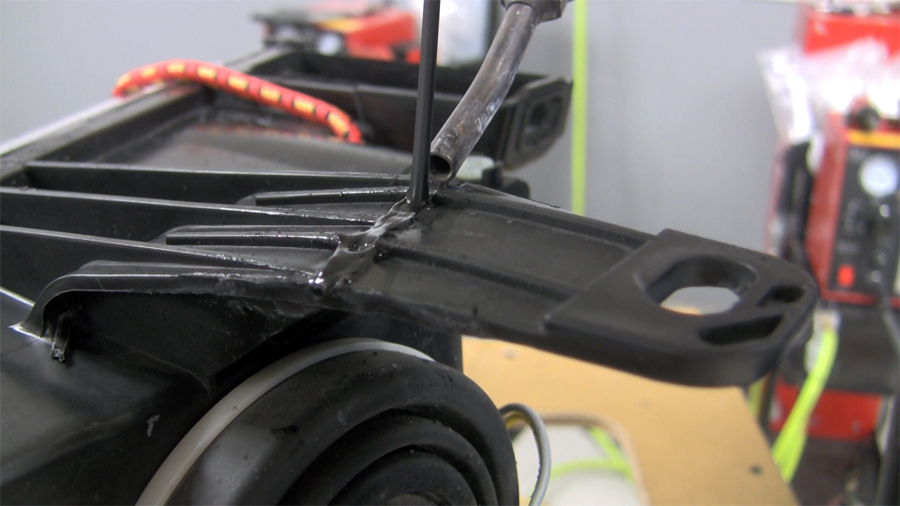 In the last few years, plastic repair has become an important way for body shops to differentiate themselves from their competition. Shops that perform plastic repairs can reduce their cycle time, reduce their average cost to repair, and make increased profits by keeping the labor dollars in the shop.
This one-hour, video-based, e-learning course will show you how to repair broken headlight tabs with the nitrogen plastic welding system. You'll find out how to profit by repairing plastic parts you are currently throwing away.
It's time to take action to improve your business and your profitability. Sign up today.
Register online at polyvance.tortal.net.
Click here to see informational flyer on this course
Video:
Detailed Course Information:
Course Name
Headlight Tab Repair Course – PR-03
Description
This is a one-hour long, video-based course, broken up into bite-size segments so you can complete it at your pace. You will need to complete both a pre-test and a post-test online evaluation to determine your knowledge transfer. Students achieving a score of 70% or more will be provided a certificate of completion. The time requirement to complete this course is approximately 1.5 hours.
Take this course to learn:

How to evaluate whether a damaged headlight is repairable.
How to identify the type of plastic from which a headlight housing is made.
How to evaluate if a broken tab is repairable based on whether it is visible or hidden.
How to identify load paths in a headlight tab and how to weld it for maximum strength.
How to fixture broken tabs for welding using hot staples.
How to fusion weld broken headlight tabs with a nitrogen plastic welder.
How to refinish a repaired headlight to original appearance if necessary.

Prerequisites
No prior training course experience necessary. All that's required is an interest in learning the subject matter.
Experience Required
Basic knowledge of body shop tools and processes is necessary.
Time Required
The course takes about one hour to complete.
I-CAR Training Alliance?
Yes, students who successfully complete this approved training are eligible to apply for one (1) I-CAR credit hour and/or Knowledge Area recognition. All students must complete the pre-test, and post-test section of the course in order to apply for the I-CAR credit. I-CAR credits are included with the cost of this course because Polyvance is an I-CAR Sustaining Partner (only in the United States).
Location
Course is available online at polyvance.tortal.net
Cost
$49 per person.
Training Mission Statement:
The training organization of Polyvance seeks to provide quality, hands-on training for industry technical and management personnel, allowing our students to safely and effectively use our products to become more successful, confident, and profitable in the repair and refinish of plastic parts.
Credit toward I-CAR knowledge areas in certain roles as well as annual training requirements can be awarded by taking one of our I-CAR Training Alliance course activities listed above. Students who successfully complete this approved training are eligible to apply for I-CAR credit hour(s) and/or Knowledge Area recognition.
The I-CAR® Industry Training Alliance® exists to recognize the accomplishments of training through approved training providers. All programs approved for inclusion into the Training Alliance must support the I-CAR Vision that every person in the collision repair industry has the information, knowledge and skills required to perform complete and safe repairs for the ultimate benefit of the consumer.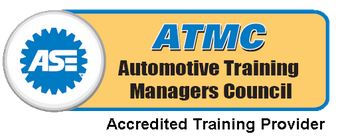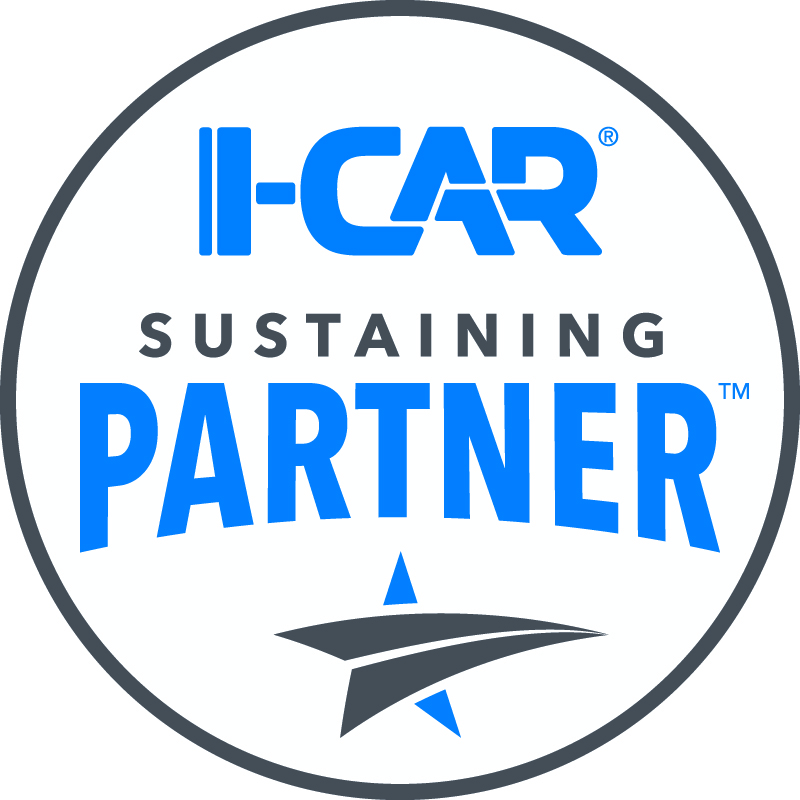 head lamp, head light, headlight, headlamp, headlamp repairs, online, I-CAR plastic repair, ICAR plastic repair class, training, class, course, I-CAR, icar, credits, certificate, trainng, tranning, teach URAPR-03 sku PR-03 PR03 URPR-03 POLPR-03 URTPR-03 URT-PR-03 PLYPR-03 POL PR-03 US-PR-03 PVPR-03 URE-PR-03
RELATED PAGES