Nitrogen Generator Filter Upgrade Kit
$246.95
Part No.:6066-29K
Weight: 4.75 LB
Length: 6.00 IN
Height: 11.50 IN
Width: 3.75 IN
Accepted Payments:
Visa, MC, American Express, Discover, PayPal
The air going into the nitrogen generator MUST be filtered to avoid ruining the nitrogen membrane. In our earlier generators, we used filters from Norgren. The filters worked fine at cleaning the air going into the nitrogen membrane, but we had problems with the "bowls" breaking. In June of 2019, we upgraded the filters. Instead of having 3 separate filters (oil vapor filter, 5 micron filter, and 0.1 micron filter), the new filter is a single, 3-stage filter that combined all the filters into one easy-to-replace filter.
If you look inside your nitrogen generator cabinet and see filters that look like the ones below, this upgrade kit is what you need to have the newest filter.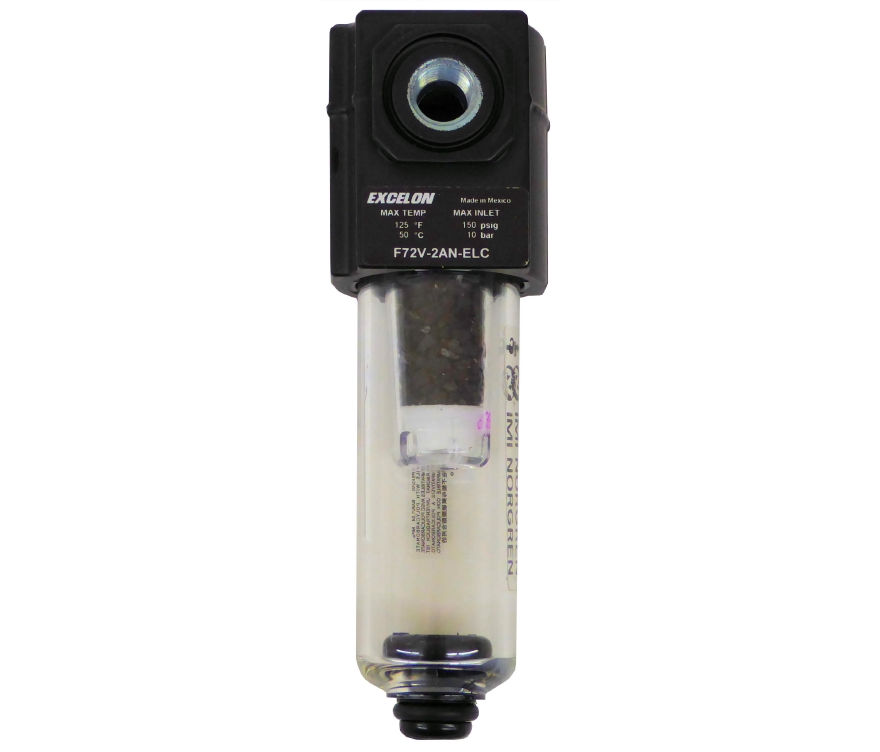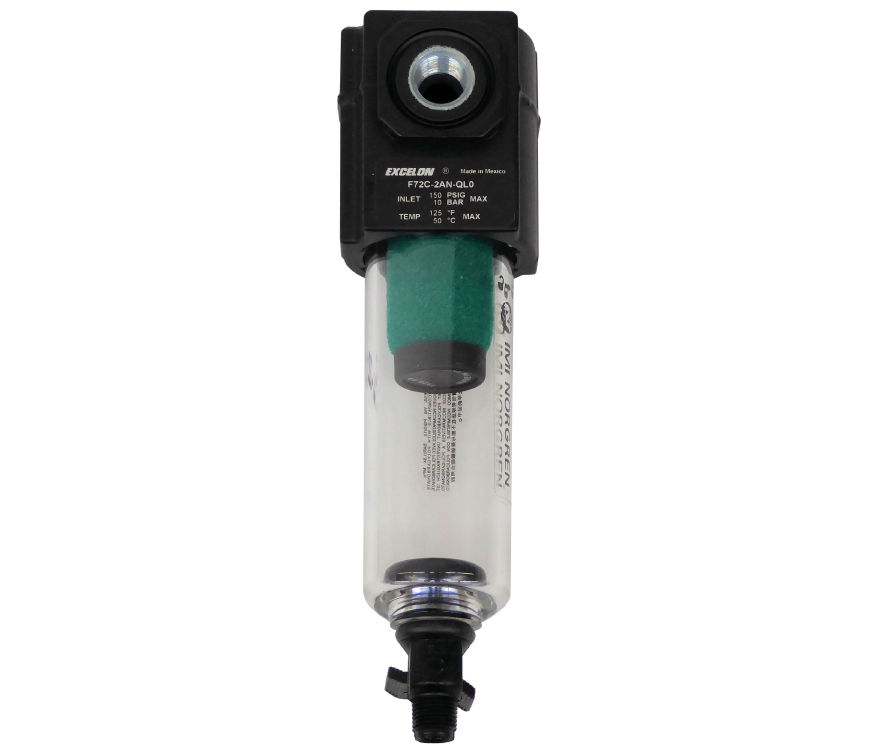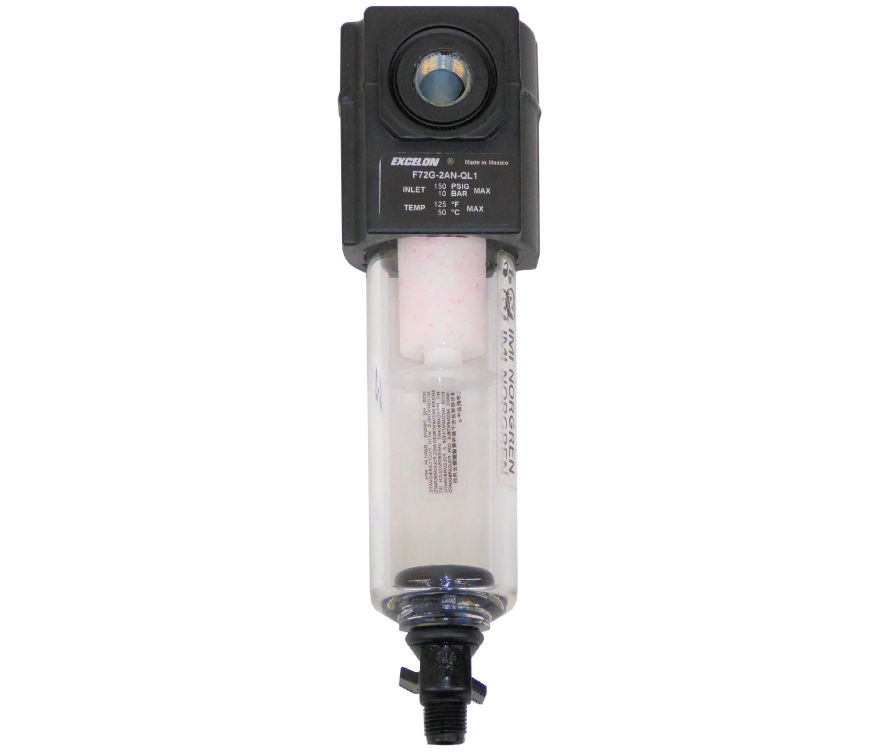 High Resolution Image (opens in a new tab/window)
URE6066-29K POL6066-29K URA6066-29K sku 6066-29K 606629K UR6066-29K POL6066-29K URT6066-29K URT-6066-29K PLY6066-29K POL 6066-29K US-6066-29K PV6066-29K URE-6066-29K