Polyethylene Agricultural Tank Repair
July 27, 2018 by Polyvance
Agricultural tanks serve a variety of purposes. They can easily be damaged, especially when you consider all of the heavy equipment often used around them.
Whether an agricultural tank has a small two-inch crack, a 5-foot-long crack, or a hole, this type of damage can easily be repaired with one of Polyvance's nitrogen plastic welders.
We got our hands on a this giant polyethylene tank that had previously had a large hole cut into it. This hole is no longer needed.
In this video, we will show you how to repair a hole this size using a nitrogen plastic welder and a sheet of polyethylene.
Before: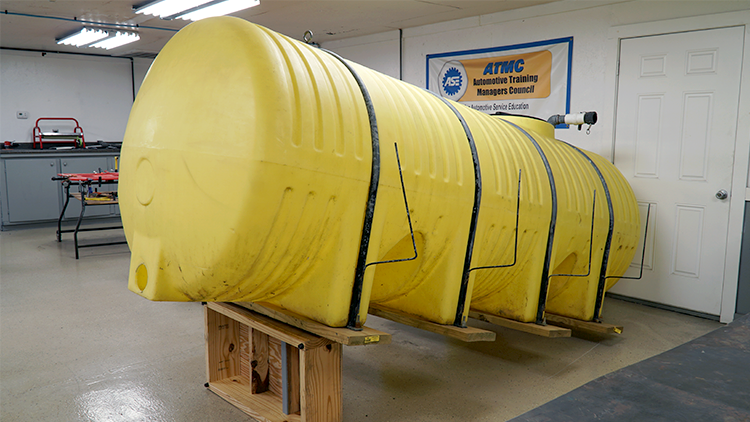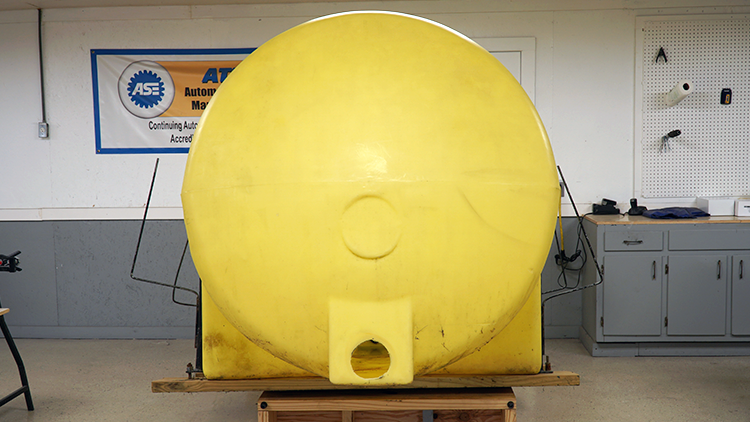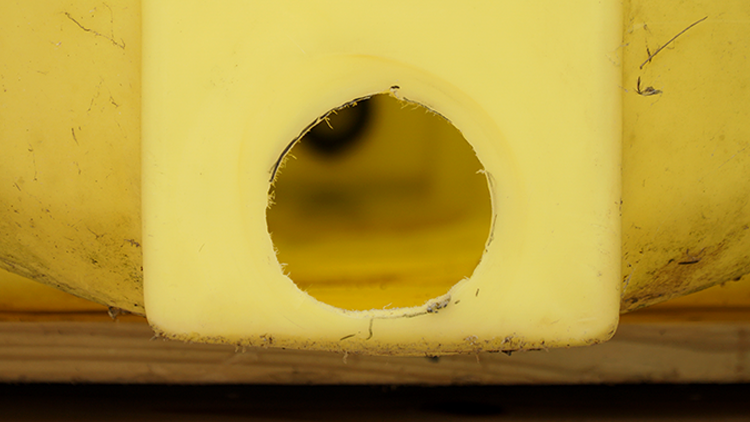 After: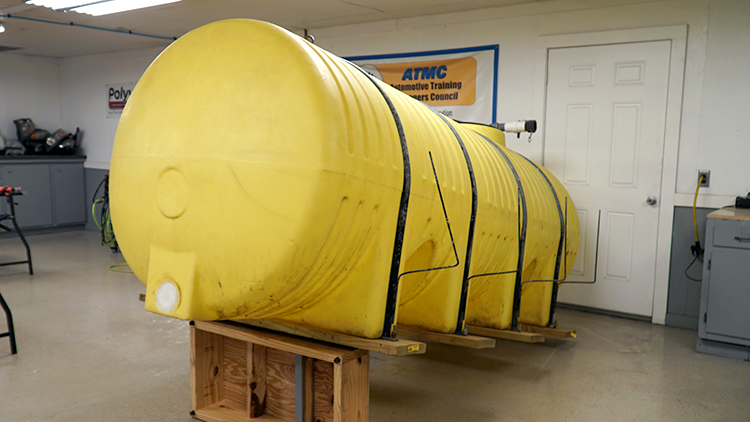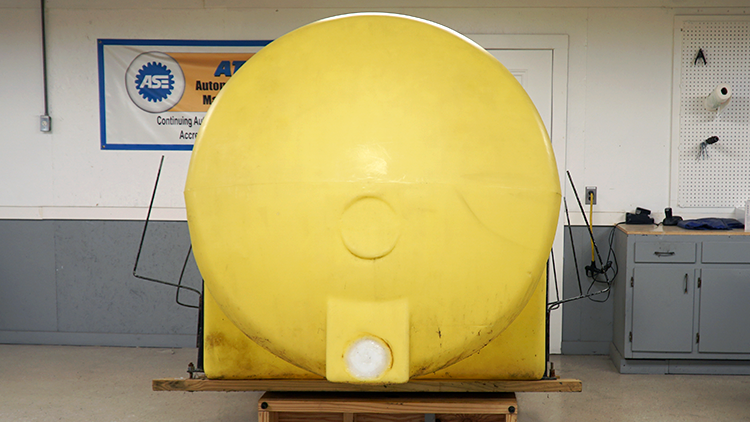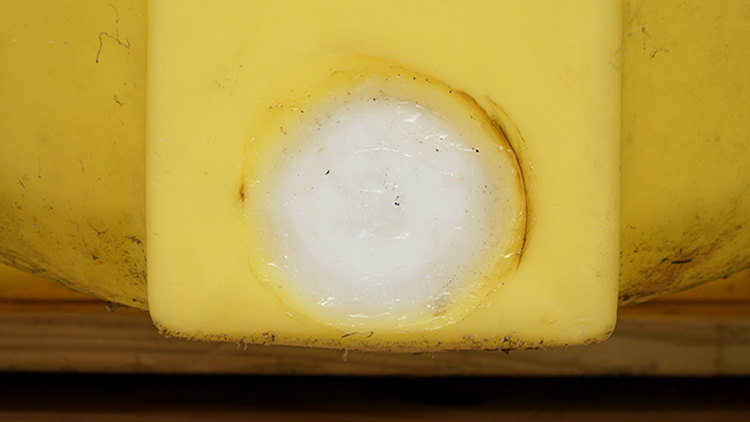 We were able to plug the hole and create a quality repair using one of our nitrogen plastic welders. Now this tank will be able to hold its capacity without leaking.
Watch the full video to see how we did it: www.polyvance.com/video/nitrogen-hot-air-welding/agricultural-tank-repair