Polyvance in Puerto Rico
May 08, 2019 by Polyvance
Polyvance in Puerto Rico
John was in Puerto Rico last week working with Polyvance's new distributor, Rafael Figueroa. They had a very busy, productive week! Rafael is very enthusiastic about selling Polyvance's products.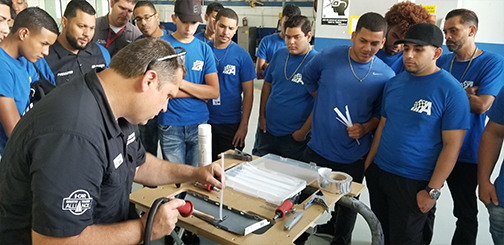 John doing a nitrogen welding demo for several students at AutoMeca Technical College.
Here are some photos from a clinic and class that was hosted and organized by Rafael: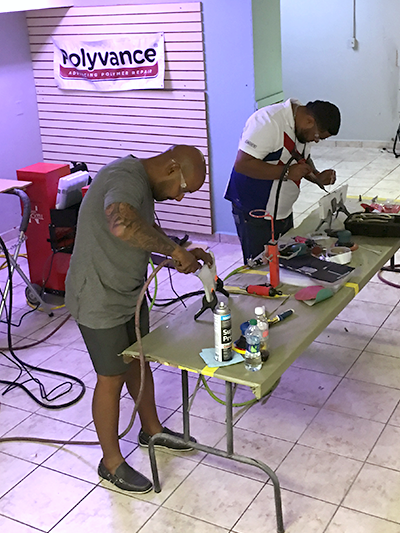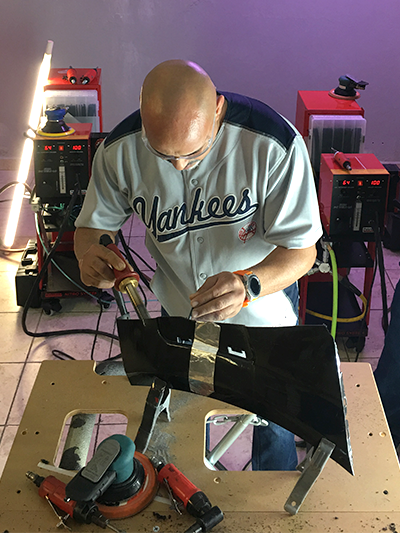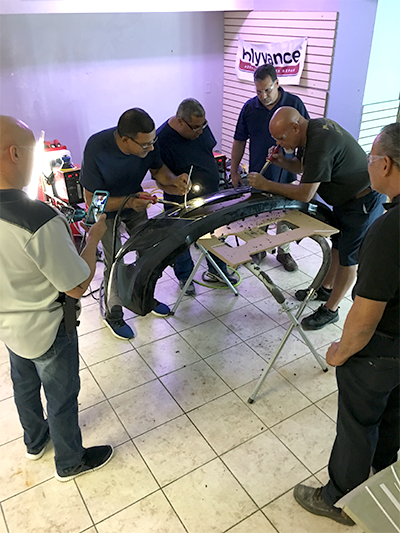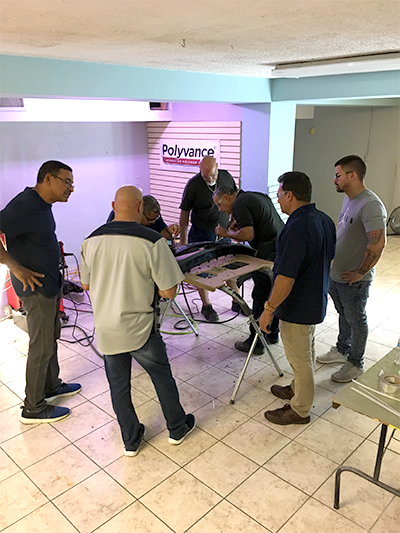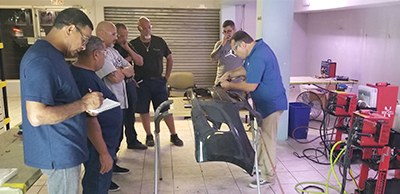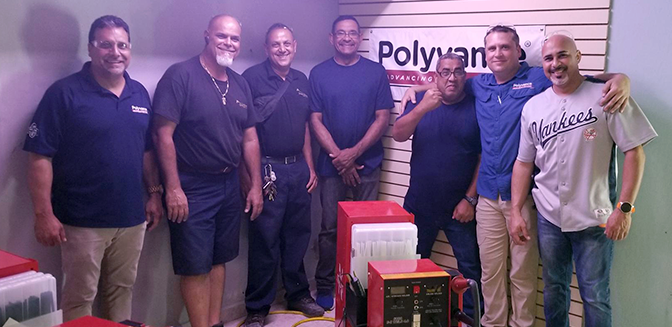 Rafeal (Polyvance shirt, far left) and John (Polyvance shirt, right) with the guys that came to the clinic.