Polyvance Welcomes Jeremy LeMire to the Sales Team
May 11, 2016 by Polyvance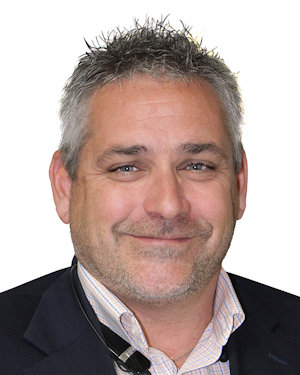 Polyvance is announcing the recent hiring of a new full-time company sales representative in the southwest, Jeremy LeMire. Jeremy will represent the company in Texas, Louisiana, Oklahoma, and Arkansas.
Jeremy LeMire has six years of sales experience in the automotive collision repair industry. Most recently he was a regional rep for a major paint company and prior to that was in national sales for a prominent manufacturer of polishes. Jeremy began his career with his own construction company in Minnesota and also had a brief stint in retail sales. Jeremy's well-rounded background and hands-on experience will be a benefit to Polyvance's customers and distributors all over his territory. Jeremy recently received factory training on Polyvance's I-CAR Industry Training Alliance course and is ready and able to provide that training across his territory. Warehouse distributors, jobbers, and body shops are invited to call Polyvance to request Jeremy's assistance.
In business since 1981, Polyvance has focused exclusively on plastic repair and refinishing products. Their airless and hot-nitrogen welders are the industry standards for automotive plastic repair across North America. Contact Kurt Lammon at 800-633-3047 with any questions or inquiries.