Search Results: Products (4)
Search Results: Information (1)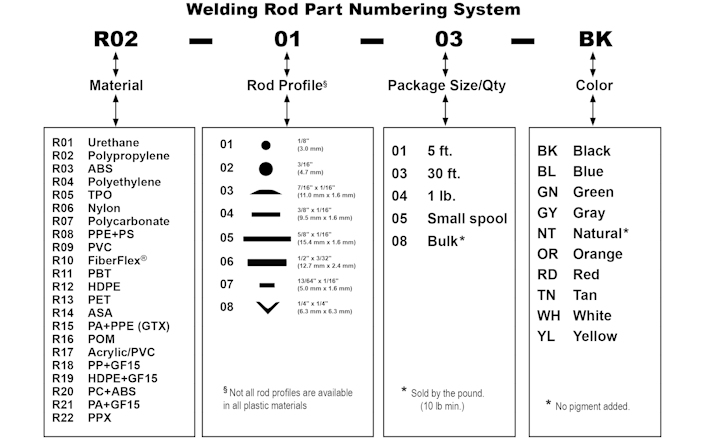 Welding Rod List
Welding Rod Part Numbering System: Click for larger image. Jump to: [R01] Polyurethane | [R02] Polypropylene | [R03] ABS | [R04] Low Density Polyethylene (LDPE) | [R05] TPO | &nbs...
Search Results: Pages (1)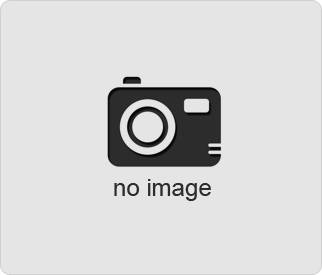 Plastic Identification - Float Test and Burn Test Press "Play" to watch the entire video, or click the links below to skip to the test for a particular plastic. R01 - TPU - Thermoplastic Urethane R02 - PP - Polypropylene R03 - ABS - Acrylonitile Butadiene Styrene R04 - LDPE - Low Density Polyethylene R05 - TPO - Thermoplastic Olefin R06 - PA - Polyamide (Nylon) R07 - PC - Polyca...
Search Results: Blog articles (1)
New Nylon Welding Rods Available
Polyvance is announcing the availability of two new welding rods -- black nylon and 15% glass-reinforced nylon. We recently refurbished a machine the dries hydrophilic resins like nylon, allowing us to extrude the welding rods with proper moisture levels for optimum quality. This enables us to expand our range of nylon (polyamide) rods.