Ford Truck Grille Repair
April 04, 2018 by Polyvance
Yesterday, a customer came in with a hole in the grille of his Ford truck. It costs about $500 for a new part. Instead, we repaired it and saved the customer a lot of money. Here are some photos of our process:
The hole is a decent size. It is very noticeable from the front of the vehicle.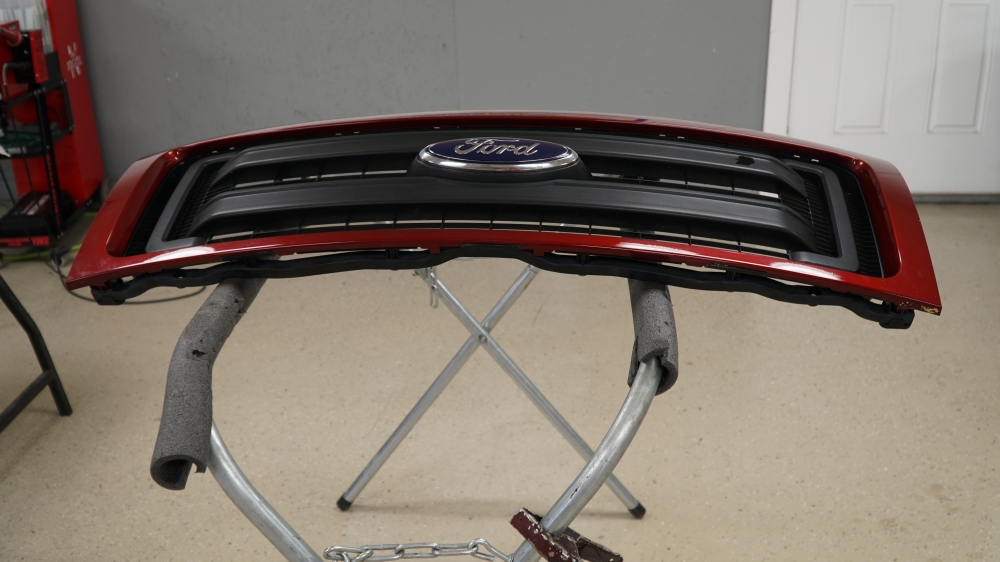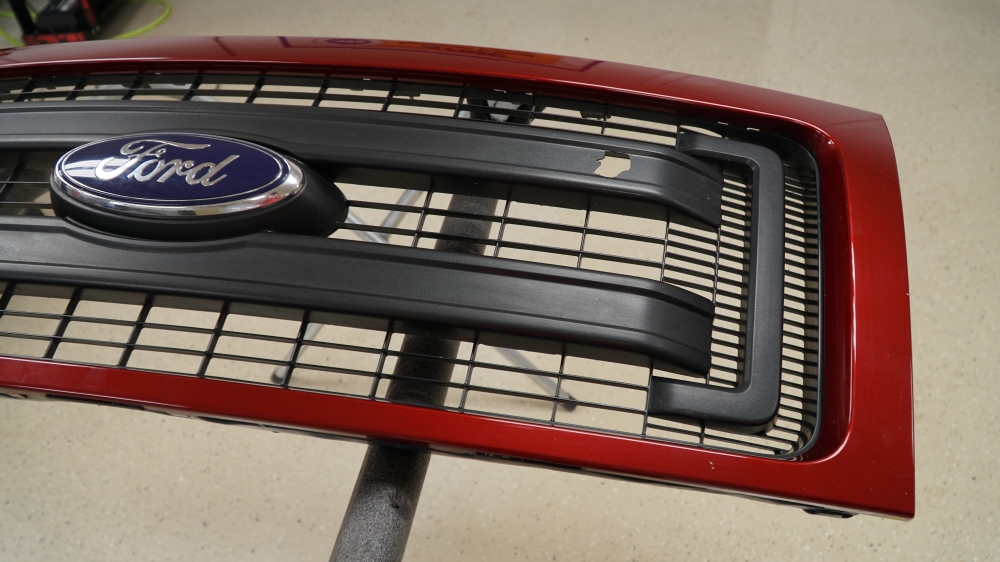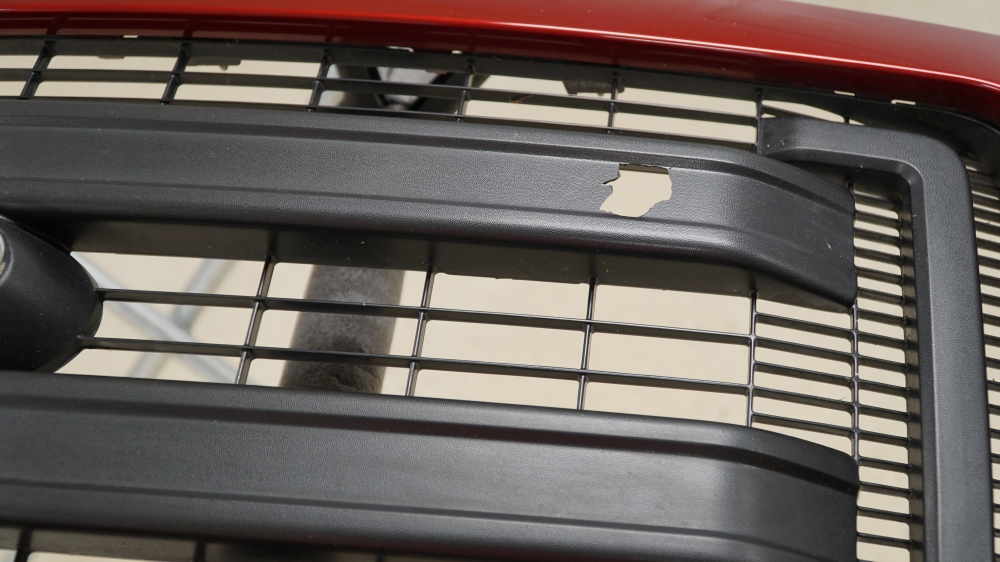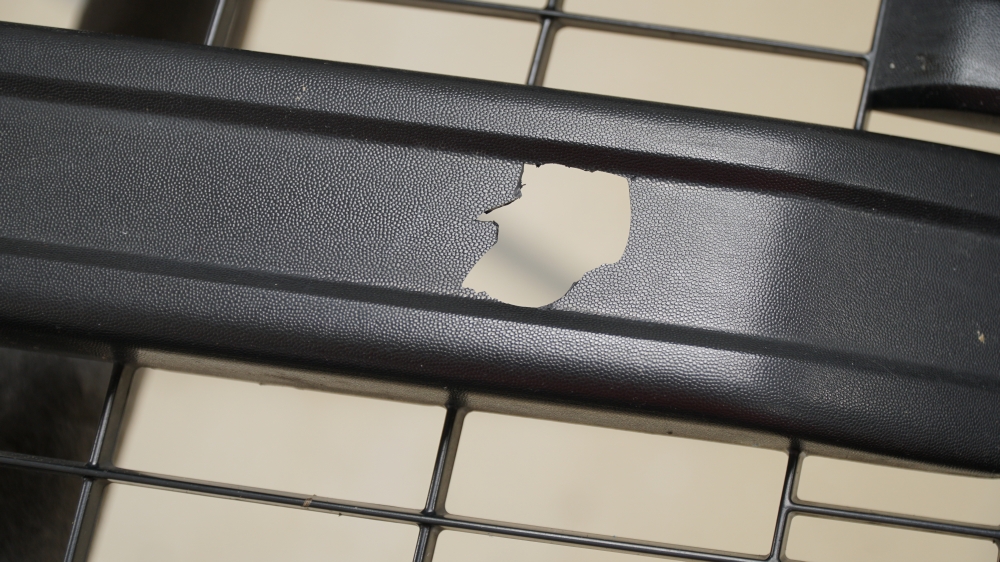 Step One: Fill the hole with PlastiFix.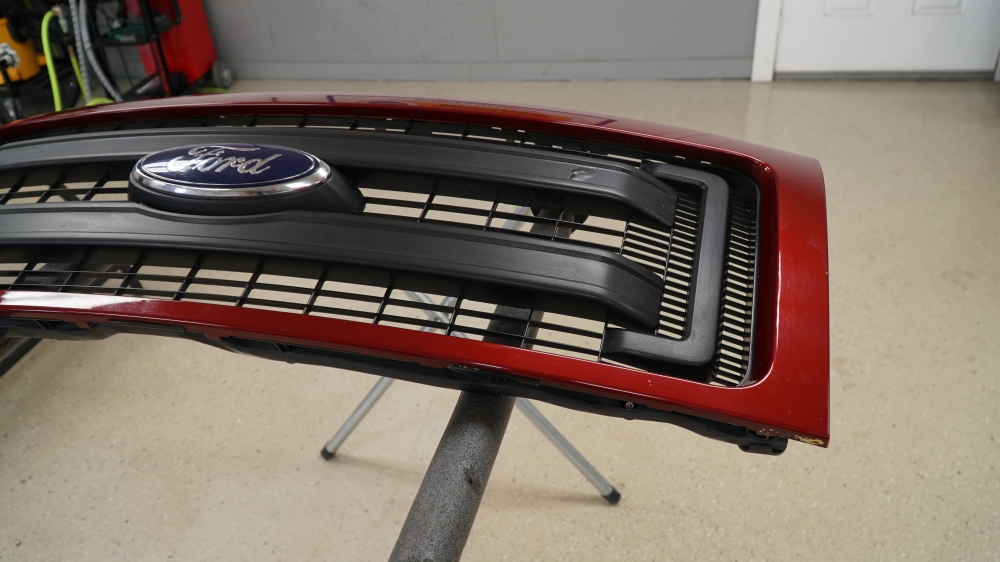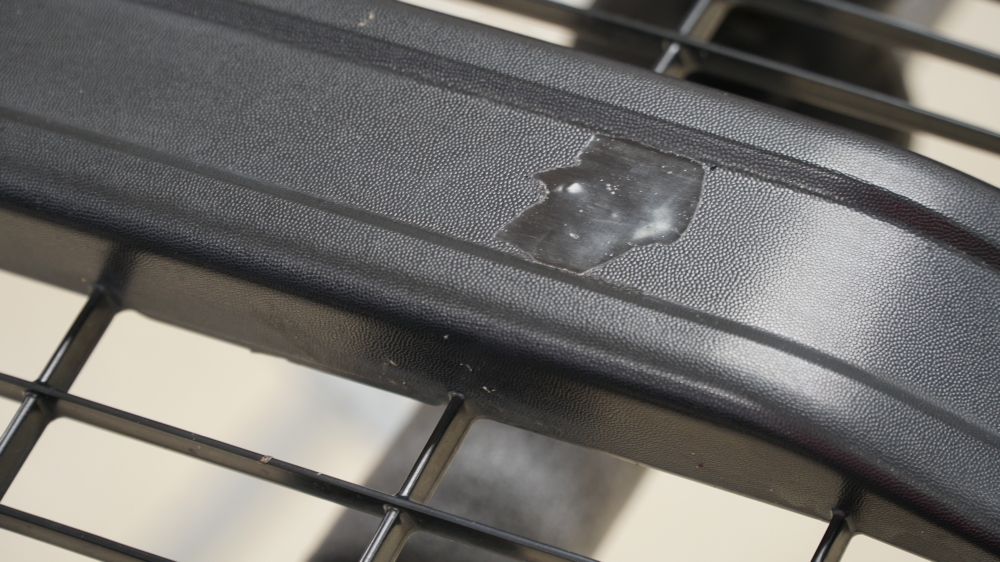 Step Two: Sand.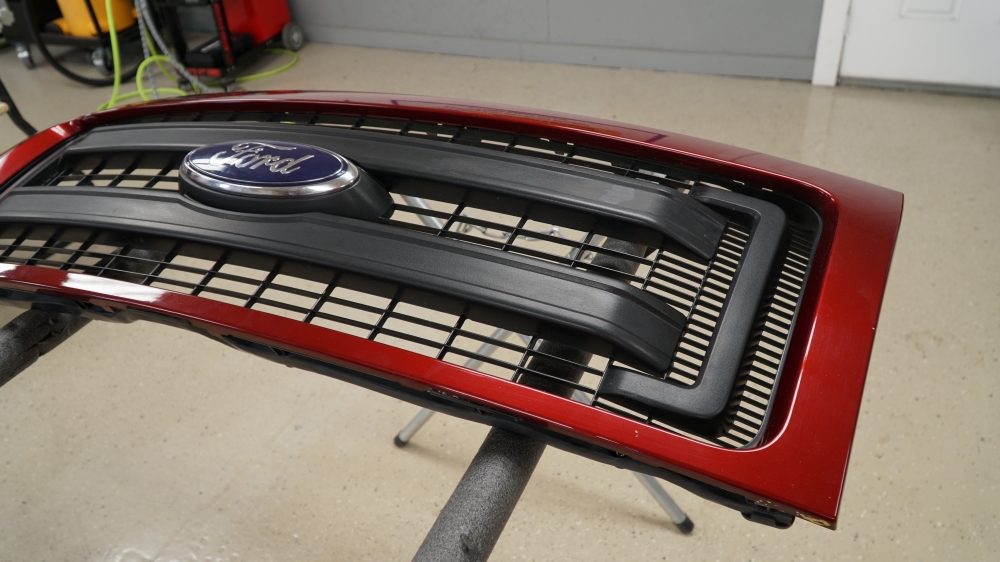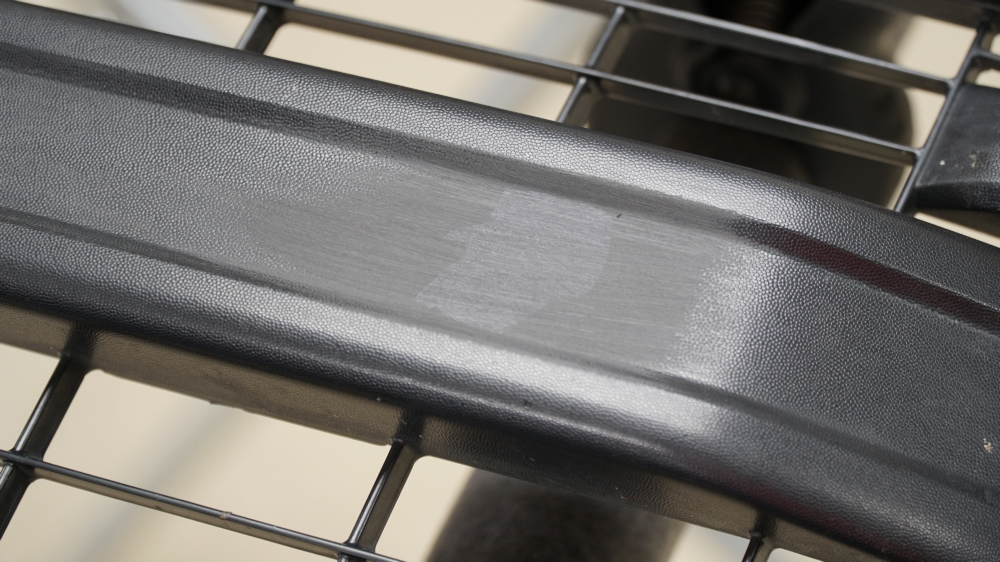 Step Three: Prime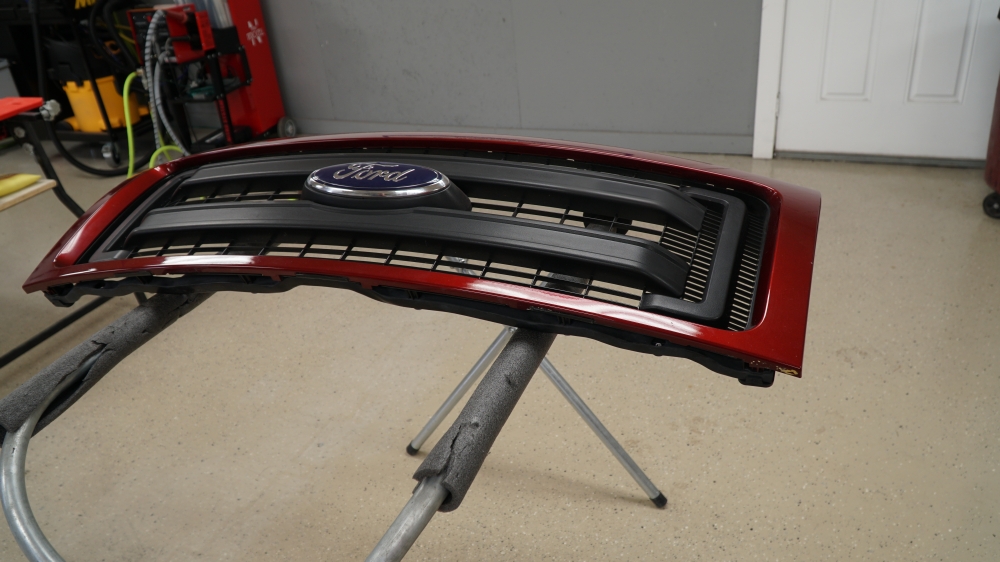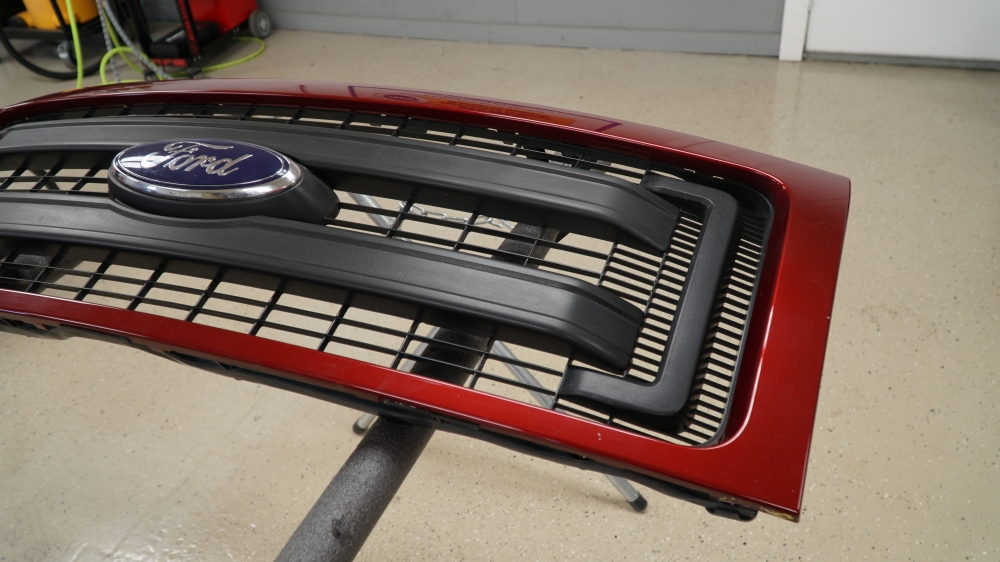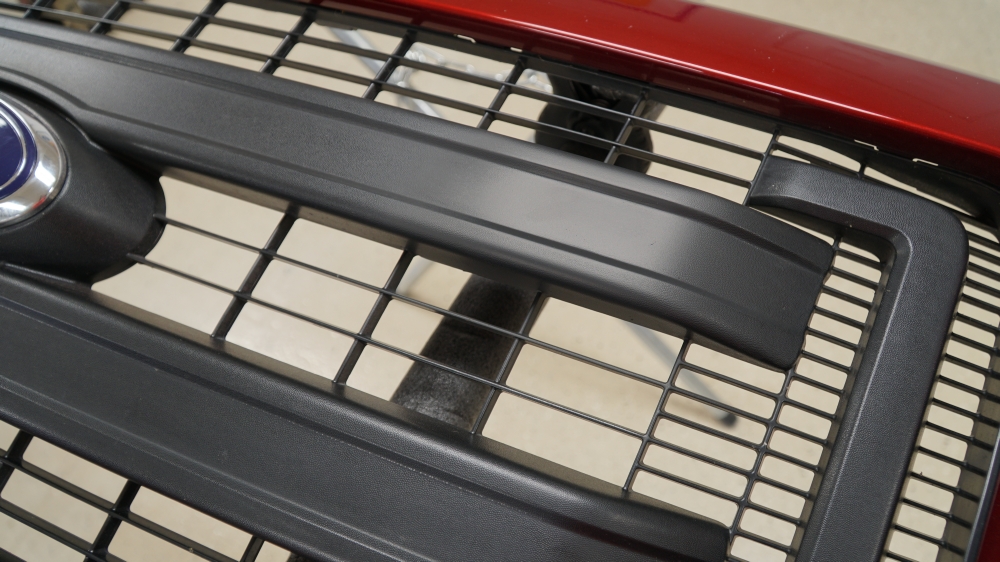 Step Four: Texture with Flextex VT.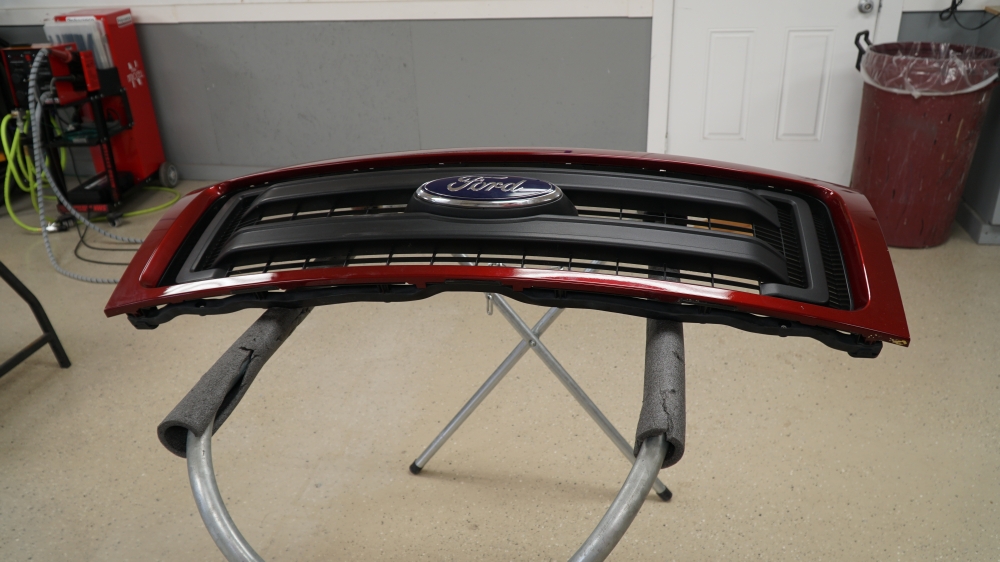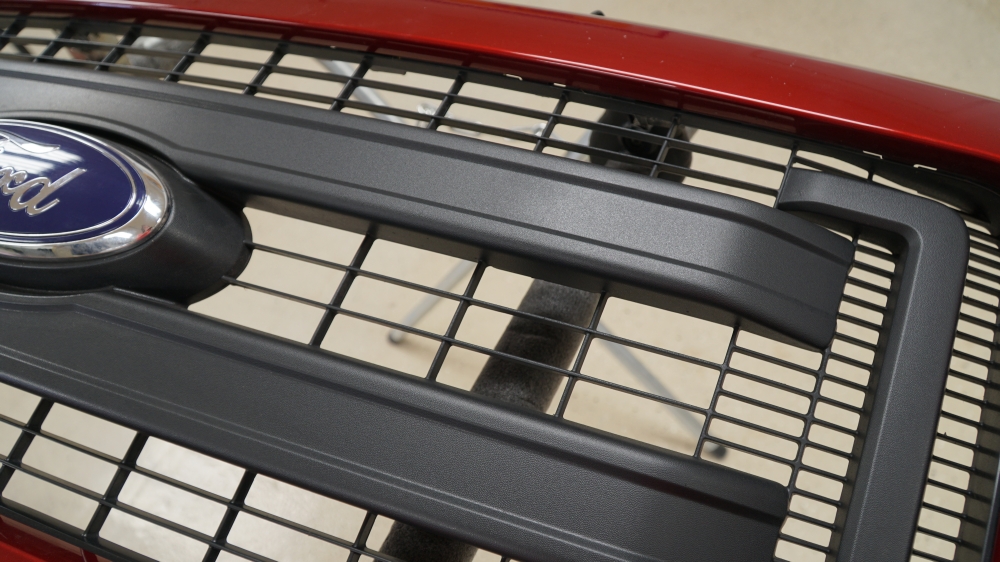 This repair turned out extremely well! You would never know there was ever a hole in the grille!