1993 Ford Mustang Cobra Bumper Repair
December 02, 2019 by Polyvance
1993 Ford Mustang Cobra Bumper Repair
We recently repaired a 1993 Ford Mustang Cobra rear bumper for Duke's Body Shop. The bumper was made of polyurethane, and it had some pretty bad damage on it. Polyurethane is a thermoset plastic, and is NOT meltable. It can be repaired with the airless plastic welder and thermoplastic (meltable) polyurethane welding rod. This will not provide a fusion weld; the urethane welding rod is used more like a hot melt glue. We have some photos of the repair process below.
Before: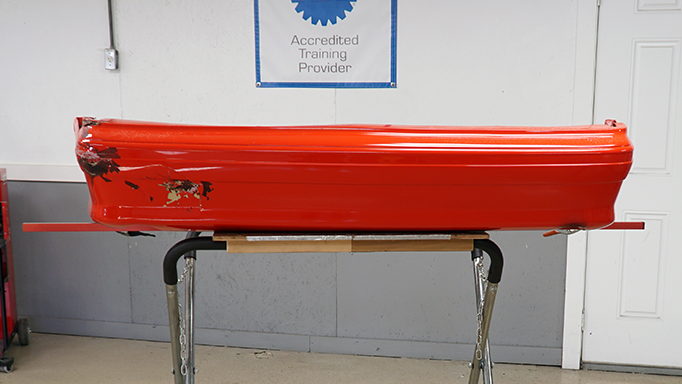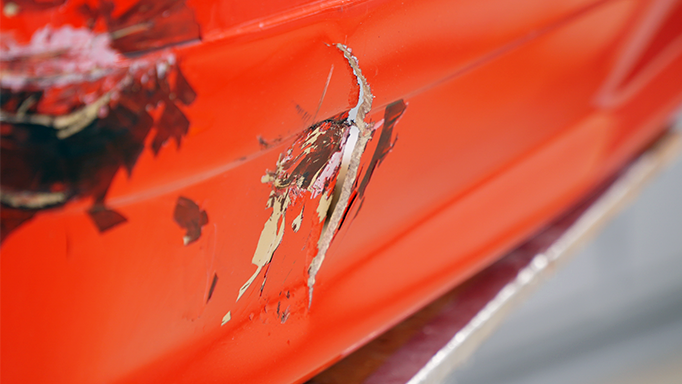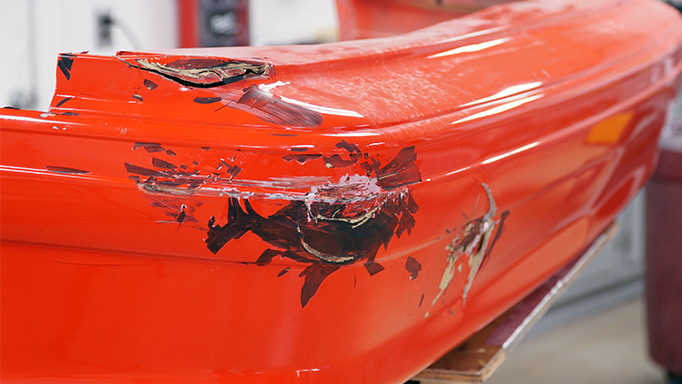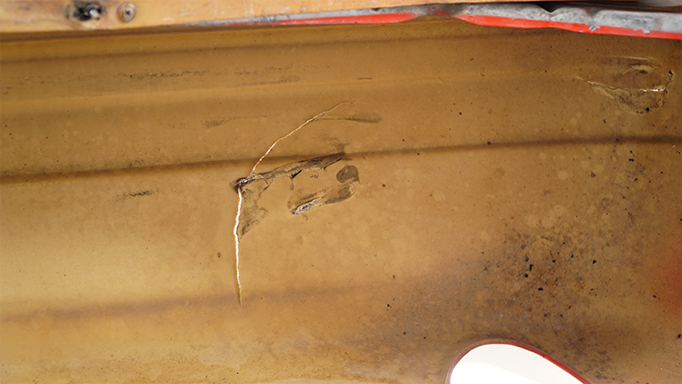 After Welding: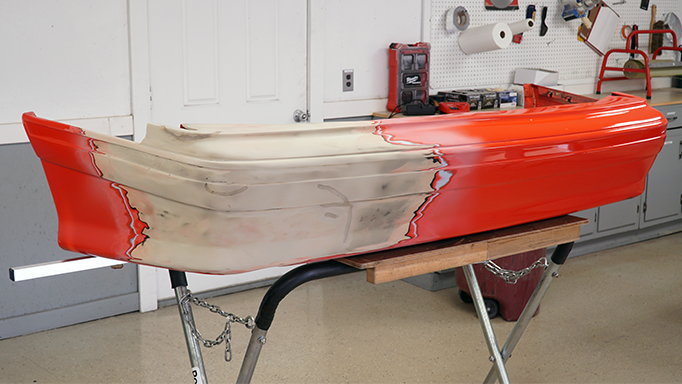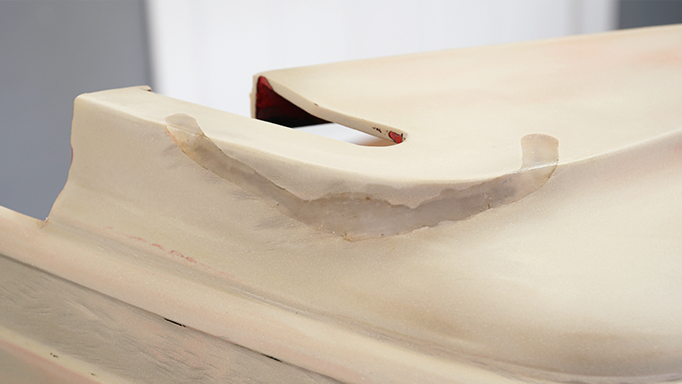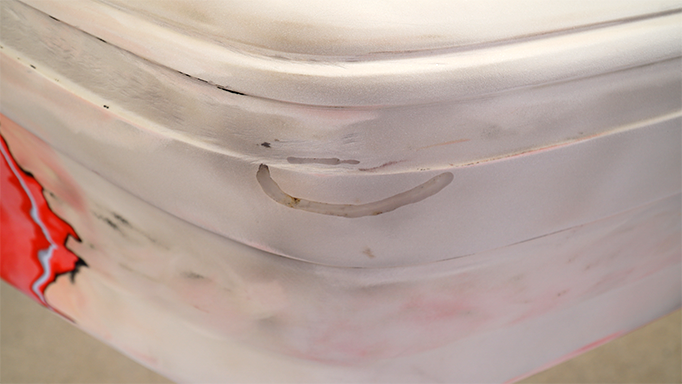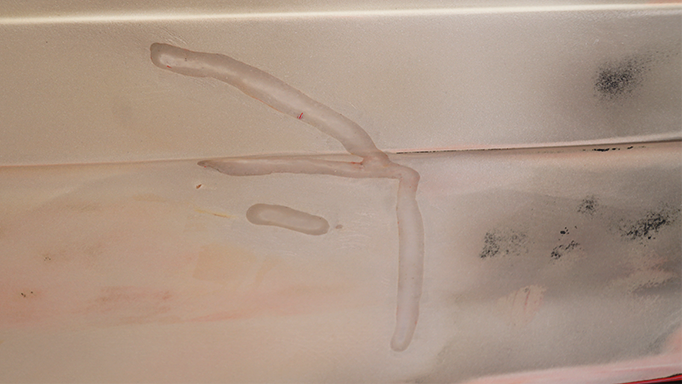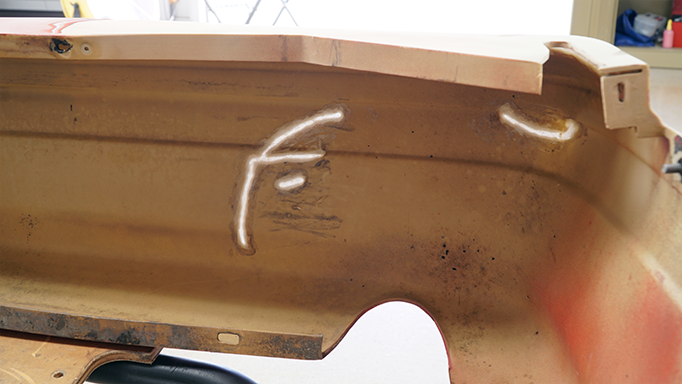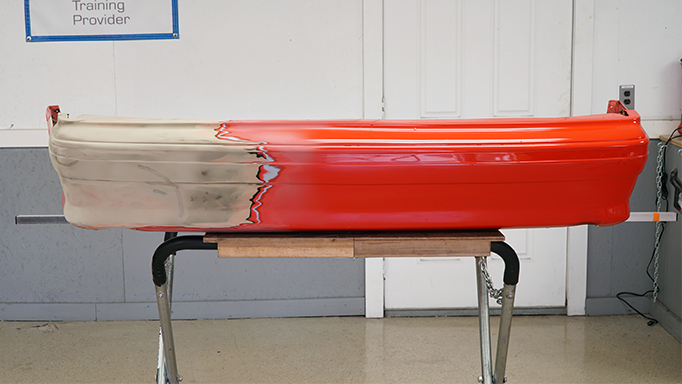 After Filling and Sanding: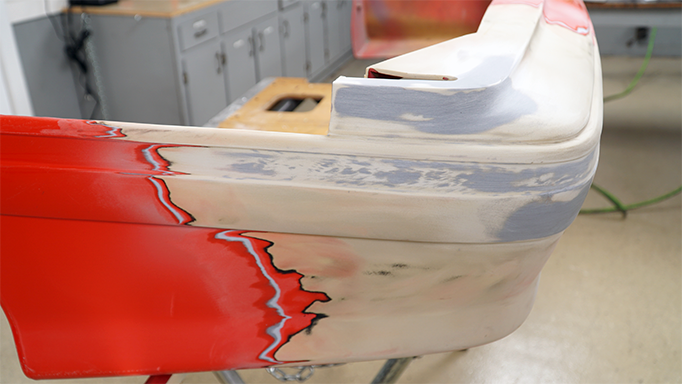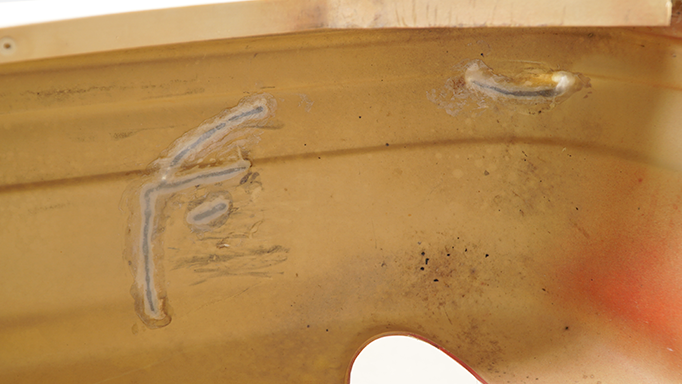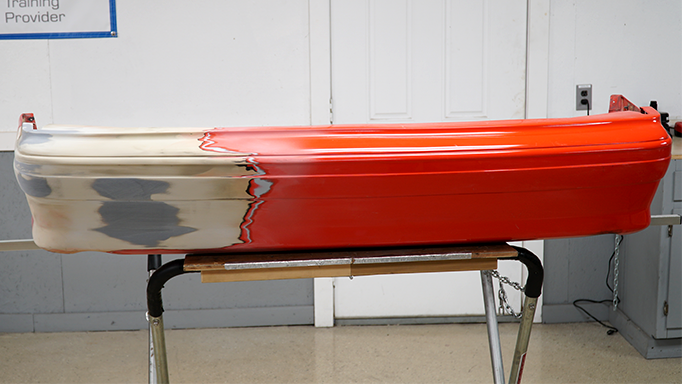 After Priming: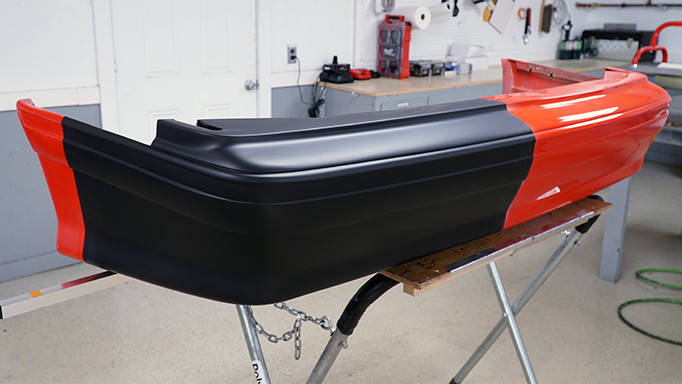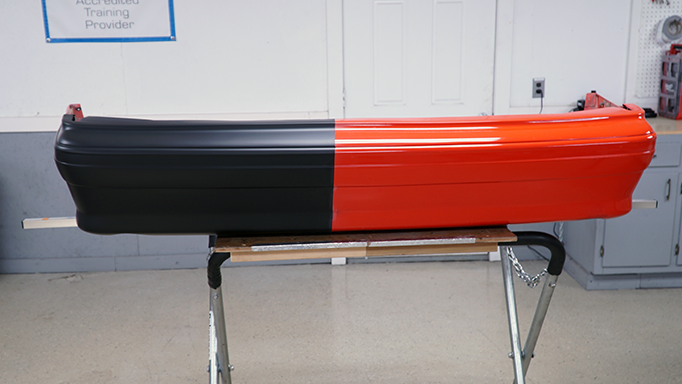 Finished Product: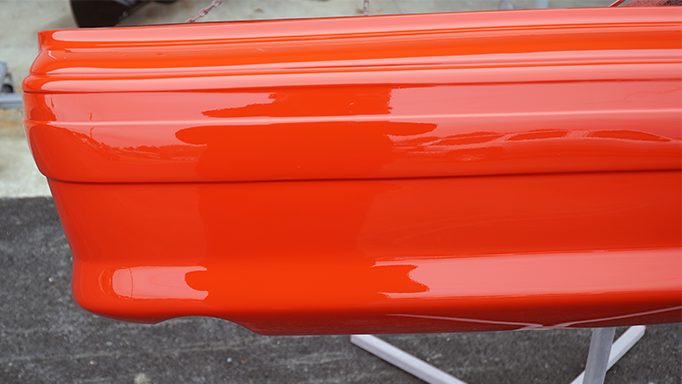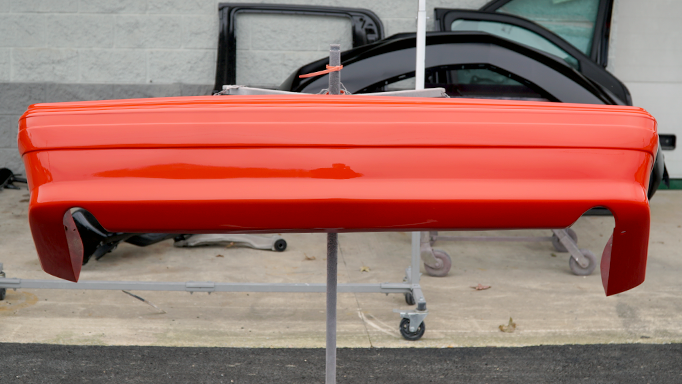 Bonus Photo! Here's the Ford Mustang Cobra: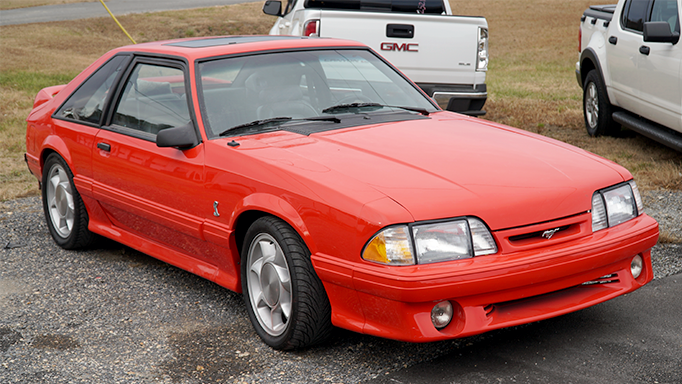 More Information:
Want more information about repairing thermoset polyurethane? Click here to watch our videos on thermoset polyurethane repair. Click here for step-by-step instructions and photos.